After a long muggy summer, fall is finally here in Kyoto! With this seasonal change, we are excited for a big transition at our shop as well.

Over the summer, we decided to move all our inventory from our partner warehouse back to our shop, and do all our order fulfillment in-house beginning in October!
This allows us to
Handle order changes smoothly 📦
Have better control of our inventory 💯
Switch to more environmentally friendly packaging and processes 🌱
Add a personal touch (handwritten gift messages etc!) 💌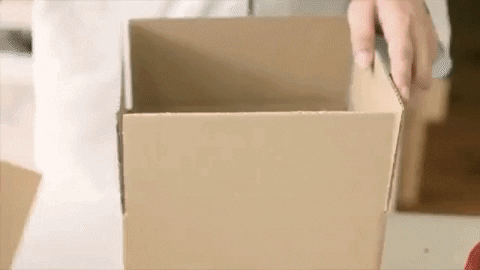 To prepare for this big move, we've been reducing our inventory this month, which is why you may have noticed more products listed as Sold Out and fewer products than usual on our site.
But don't worry, we will be restocking many products soon in October, so stay tuned!
Lastly, with our big warehouse move, we will be unable to ship orders from September 30th until October 6th. Of course, you can still place orders during this time—they will just be shipped out after the 6th. If any questions, please feel free to reach out at contact@bentoandco.com.
Stay safe and as always, Happy Bento-ing!