SKU:

810709

Regular price

$ 10.00 USD

Regular price

Sale price

$ 10.00 USD

Unit price

per

Sale

Sold out
ONLY FEW LEFT IN STOCK, ORDER NOW!
If you've ever visited Nishiki Market, the over 400-year old "pantry of Kyoto", you will have come across the Nishiki Kai shop. Nishiki Kai is famous for their iconic "takotamago" (octopus stuffed with quail egg) as well as their assortment of tantalizing sesame furikake. While we can't add octopus to our online shop, we are thrilled to now offer the DELICIOUS Nishiki Kai goma furikake that upgrades any meal. The Nishiki Kai Goma Furikake | Yuzu Kosho brings to you the tantalizing flavor of Yuzu Kosho, the addictive Japanese condiment made from fermented chili, salt and yuzu.

What we love about it:
Citrusy-spicy flavor adds an intriguing, delicious flair to rice, meat, salads.


An Omotenashi Selection award winner (recognizes products that are "overflowing with the unique charms of Japan that should be shared with the world"

Details:
Ingredients:  Sesame, Yuzu Kosho (Chili pepper, Yuzu peel, Salt), Starch hydrolysate, Yuzu pepper powder/Seasonings (Amino-acid)


Allergen information: Contains sesame


Please avoid direct sunlight and high temperature and humidity. After opening, store in a refrigerator and consume as soon as possible.

50 grams

Made in Japan.

Nutrition (per 100g): Energy 555kcal, protein 14.8g, fat 29.4g, carbohydrates 29.4g, salt equivalent 6.3g
Share
As we ship from Kyoto, our products may be subject to taxes & customs fees in the country of delivery.
View full details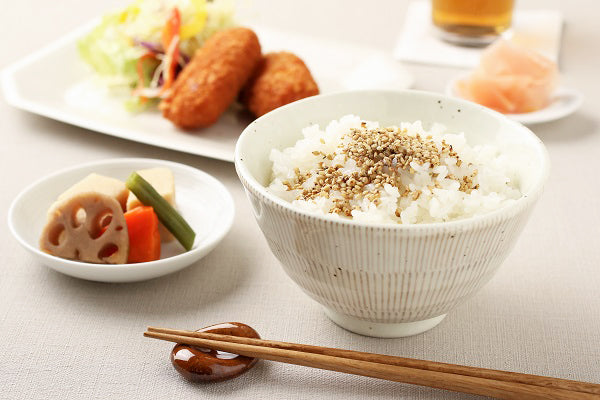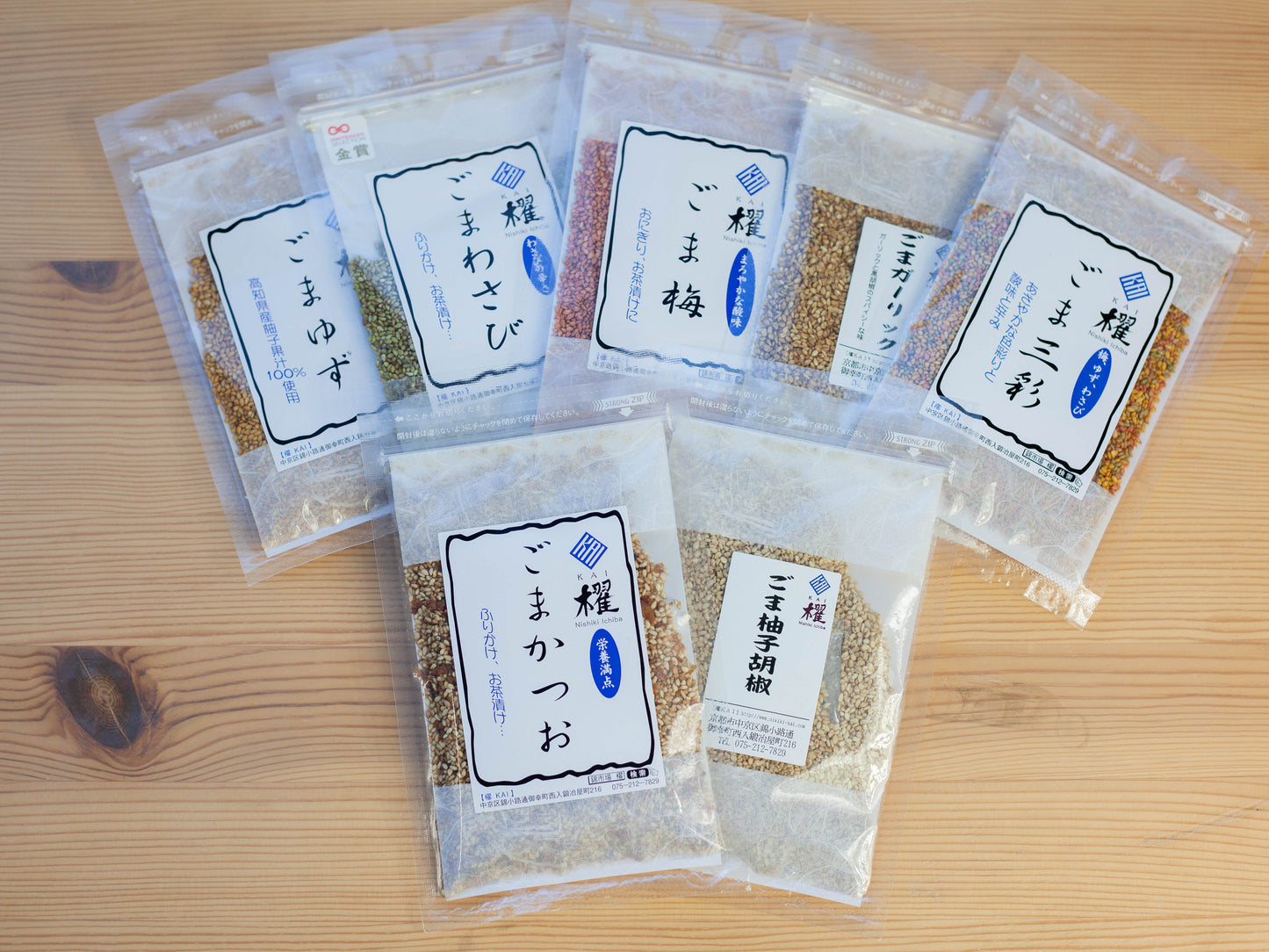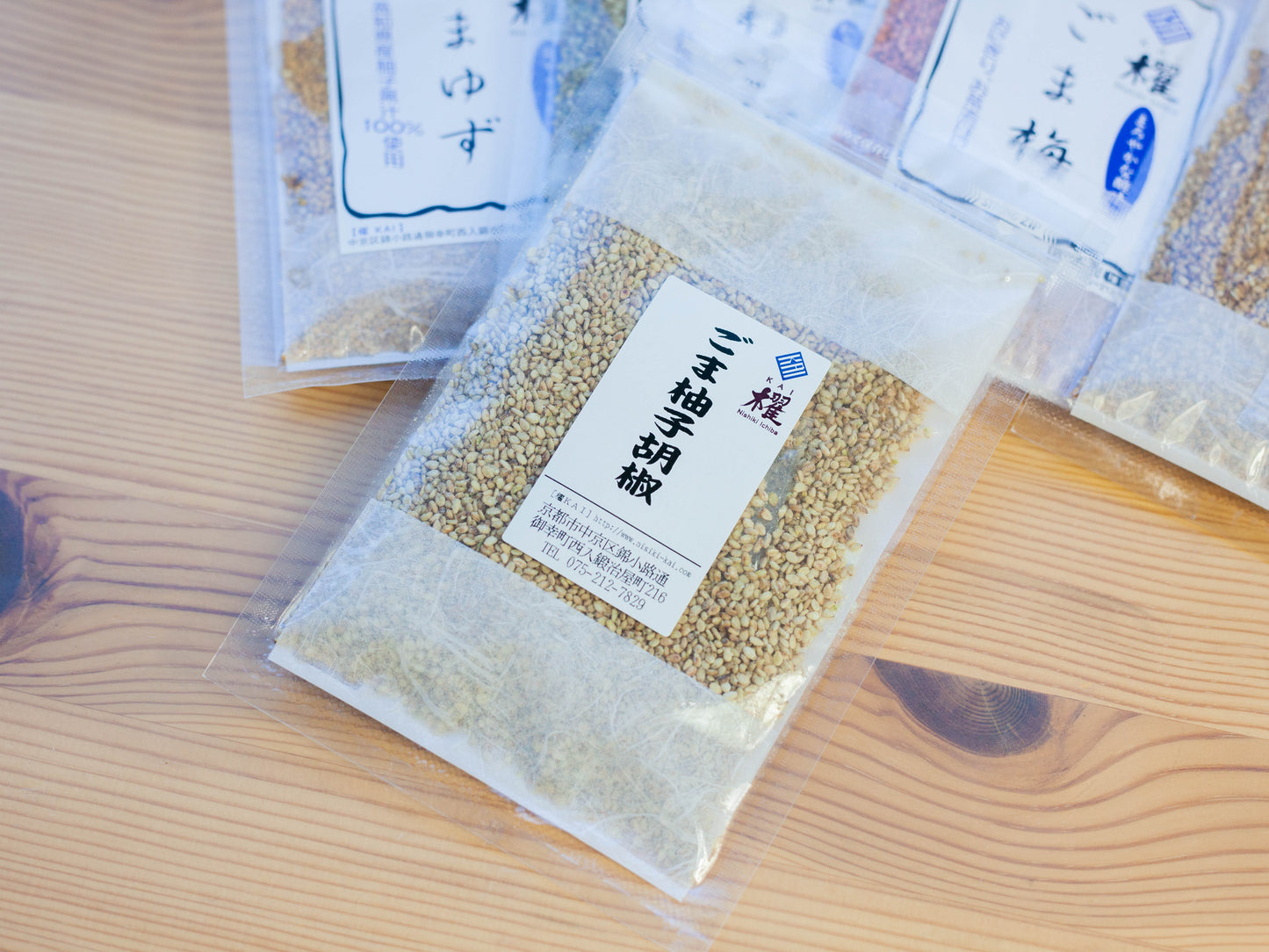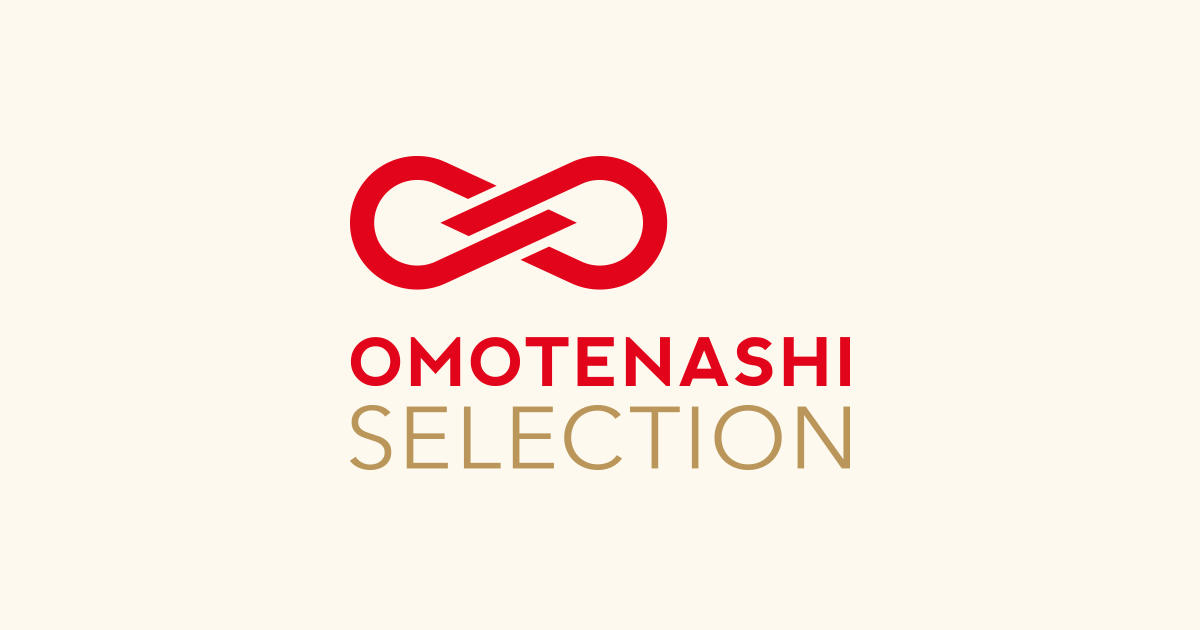 Taxes & Customs Fees
As our products are shipped from Japan they may be subject to 
taxes and to customs fees
 in the country of delivery. These costs are the
customer's responsibility
. 
For our customers in the USA:
Most packages with a declared value that is under $2000 USD will be cleared without any fees.
For our customers in Australia: 
Orders below $1000 AUD are regarded as 'low value imports' by Australian customs. As of 01 July 2018, customs duties may apply to any goods imported from overseas by consumers in Australia. For more information please visit the Australian customs website. 
For our customers in Canada: 
Orders above $20 CAN require that you pay the applicable duties and the GST. For more information please visit the Canadian customs website.
For our customers in the EU:
From 1 July 2021, import VAT is payable on all goods entering the EU, irrespective of their value. For goods with a value of more than €150 you will have to pay Customs Duty in addition to import VAT. The customs value on which Customs Duty is calculated is the cost of the goods plus transport (including postage), any insurance and any handling charges to deliver the goods to the EU. The rate of Customs Duty that applies depends on the goods you import.
 Carrier handling fees are typically $10 to $20.
To minimize fees, we recommend selecting the ePacket shipping method and not the Express Shipping Method.

External links:
Douanes Belge
-
Douanes Suisse
-
Germany, Zoll
-
UK customs
,
Revenue (Irish Tax and Customs)
We understand that custom fees are worrying for some of you. We hope that you are reassured by the fact that, when buying on Bento&co, you really are ordering direct from Japan- getting authentic and original Japanese items that are not easily found anywhere else.
For Express Shipping: FedEx, UPS and DHL usually send an invoice a few days after delivery where as EMS (JP Post shipped, delivered by your National Post) generally charges the required sum at delivery. 
For Registered & Economy Shipping: Your national carrier will generally bill you when applicable.